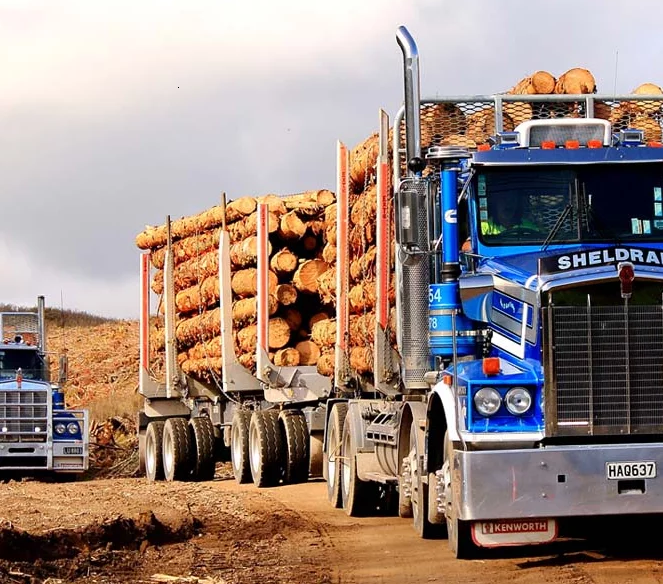 THE LOG TRANSPORT SAFETY COUNCIL
Making our industry a safer place
The Log Transport Safety Council (LTSC) is a pan industry collaborative of Truck operators, Transport Researchers, Trailer Manufacturers, Forest Owners, Legislators and Enforcement agencies.
It is recognised as the premier source of Log Transport research and industry knowledge that leads the world in innovative, sustainable and safe best practice log transport operations
About Us
Here at Log Transport Safety Council, we are driven by a single goal; to do our part in making the logging industry a better place for all. Our decision making process is informed by comprehensive empirical studies and high quality data evaluation. We strive to build productive relationships and make a positive impact with all of our pursuits.
Resources
Providing Industry Standards and Company Growth Opportunities
Log Transport Safety Council
If you would like to make a comment or complaint about driver behaviour please submit an online comment form.
Emma Godwin – LTSC Secretary