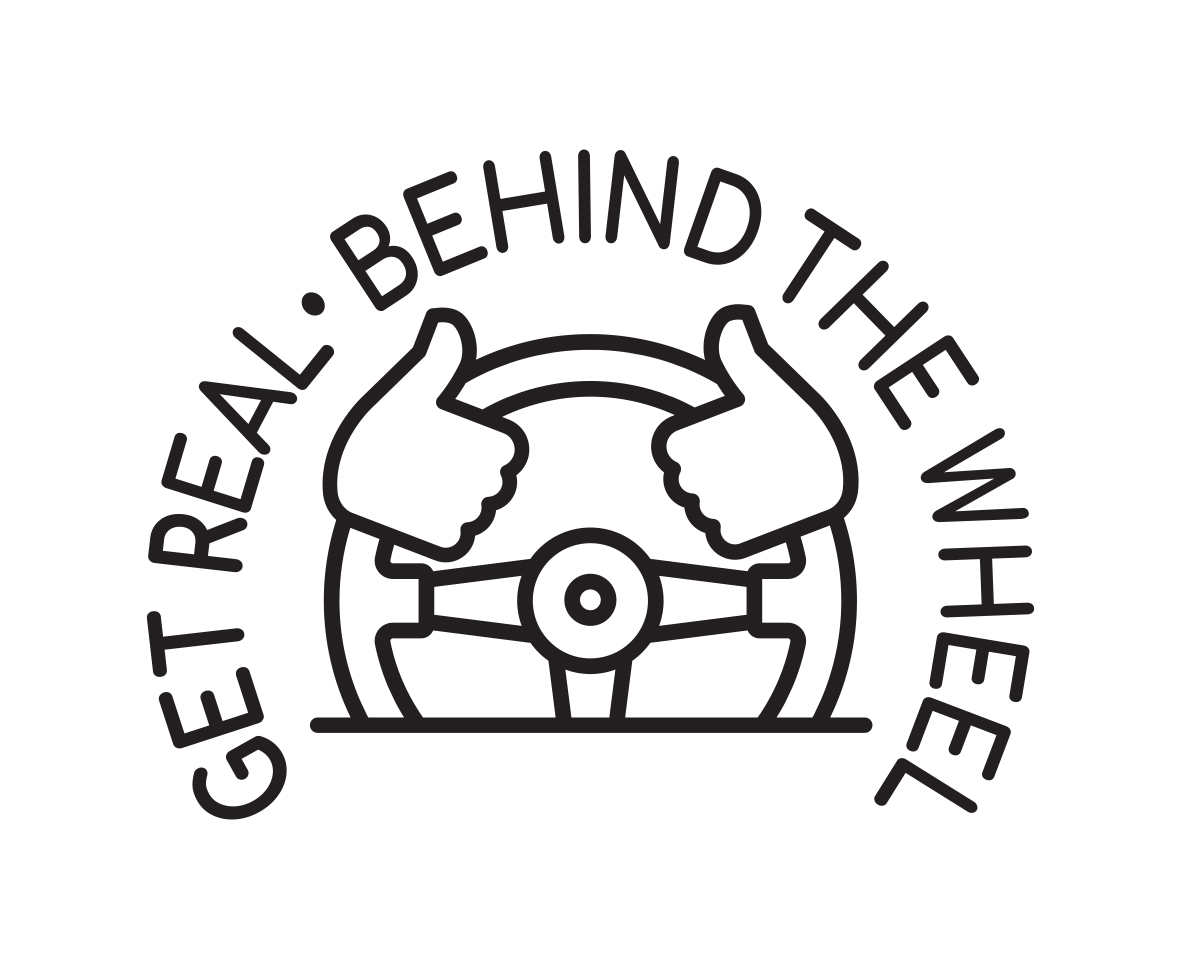 Get Real Behind The Wheel
After several industry related research projects relating to driver fatigue, it was clear this was a real issue effecting our drivers. The 'Get Real Behind the Wheel' was a campaign to direct focus to the three main topics that were brought to the forefront as being very real concerns for operators, in the contribution to the state of fatigue.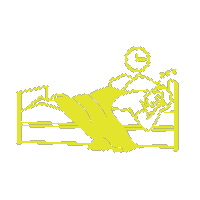 SLEEP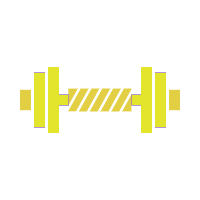 EXCERCISE
NUTRITION
Pio Terei
Priest Pio travelling in his Cab Confessional chatting with Industry drivers and engaging with operators to find out more about their habits (good and bad) behind the wheel.
Sharing the message IT'S OKAY TO TALK is a big step in beginning to address the negative habits effecting the well-being of our drivers and inversely sharing the good which may help others struggling.